Magical Drums for Kids
Can you keep a beat? Let's drum on various percussion instruments like djembe drums, doumbeks, bass drums, buckets, sound shapes and shakers. Learn rhythms and songs from Africa, Brazil and Latin America and invent our own rhythms.
Individual Private Instruction - Drum Circles for Parties - Pre-school Classes - Elementary School Classes - After School Classes - Summer Camp
Please contact us for a quote.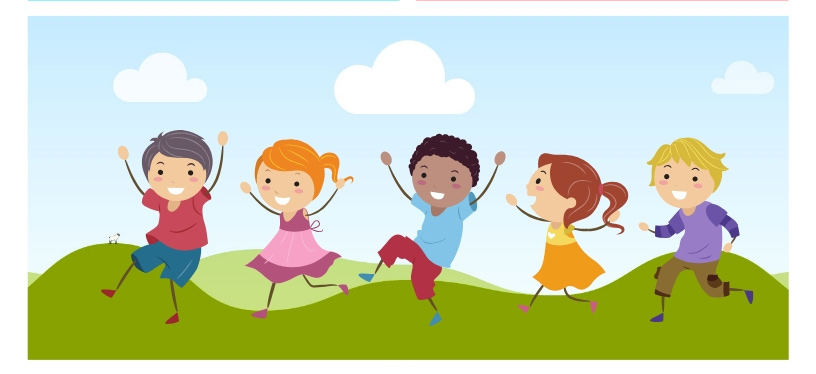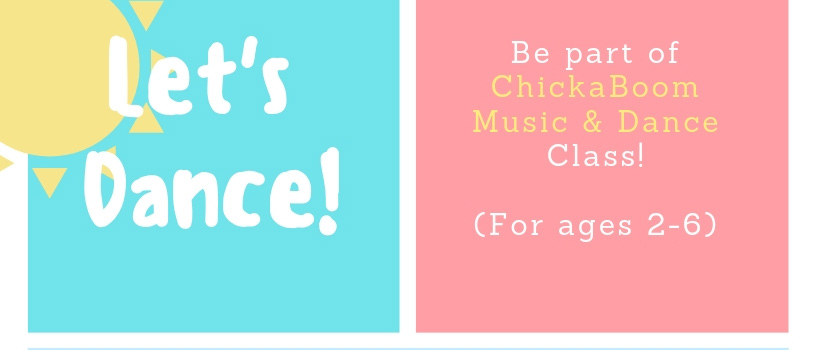 ChickaBoom Dance Class
Saturdays, 10:15 - 11:15 pm, for children 2 to 6 years of age. 
The Rock, 4808 Townsend Ave., Glendale, CA 90041  
Yoga Stretching 
Ballet Basics
High Energy Dance
Dance Games
Singing and Percussion
  For more info call Miho at 424 335 4253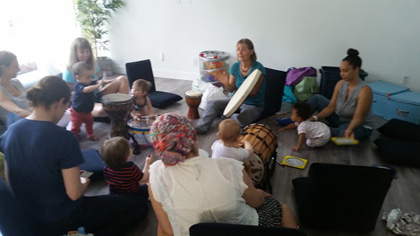 Parent and Me Music
Exploring the world of sound, we discover wind chimes, singing bowls and gongs. We create rhythms with shakers, boom whackers, sound shapes and drums, explore body percussion and rhymes and sing easy songs from around the world.
"Parent and Me" classes offered for pre-schools, yoga studios and in private settings.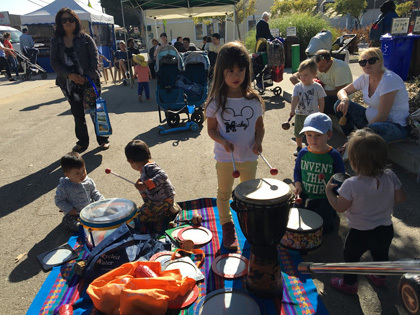 World Music Band
Percussion - Songs - Dance - Ukuleles
In this class we make music. We learn timing and rhythm using body percussion and rhymes. We play drums, buckets and shakers, sing folk songs from around the globe and learn simple chords on ukuleles. We listen to world music and play and dance along with it!
"World Music" classes offered for pre-schools, elementary schools and as private lessons.
About
"Pashyo is a great performer who understands how to get the children involved. When Pashyo first started beating on the drums all of the students went silent. I have never seen my students so in awe! The best part was when the children were invited to stand up and dance along to the music." A.C., Montessori School