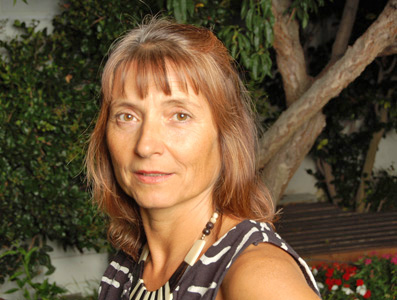 Drumming with Pashyo
Drumming brings magic into your life. Studying ancient rhythms from Africa and Brazil you enter a new and exciting world. Playing on African Djembe drums or Congas you develop many new skills. You learn to keep a steady beat, listen to other players, improvise and play solo phrases.
* Individual Hand Drumming Lessons * Group Lessons * Drum circles for your party * Music lessons for children * Music and Dance programs for schools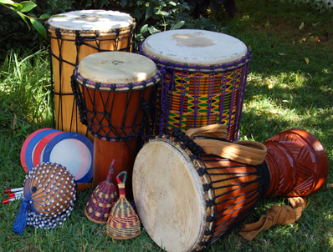 Magical Drums Book and Videos
After teaching African drumming classes for many years I decided to write it all down for my students. Now 20 years later this original manual has grown into an instructional drumming book with accompanying videos to show you how to play those fantastic African rhythms.
- 100 Rhythm patterns for djembes, djundjuns and congas - Video clips for all rhythms - Learn about African drums, good sounds, good timing! Learn more about Book and Video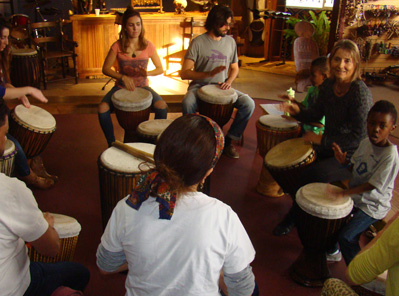 Magical Drums at Motherland Music
Ready to drum? Come to Motherland Music Sundays, 2.30 pm and play African rhythms on djembe and bass drums. Learn new rhythms, how to improvise and sync with others. No prior skills needed. Bring a friend and enjoy playing together. Drumming in groups is fun! Groups have power, they give you a tribal experience and you are supported by the common beat. You learn rhythms from Ghana, Senegal and Guinea and enter a world beyond words. Sundays, 2:30 - 4:00 pm, Motherland Music, 601 W Eucalyptus Ave., Inglewood, CA